We're here with practical marketing information for your business. Access comprehensive marketing resources and more.
Exhibitions and events are valuable for businesses because they allow face-to-face communication and offer opportunities for networking.
Favourable media coverage can bring a range of business benefits. But how do you attract the attention of editors, broadcasters and journalists?
POPULAR RESOURCES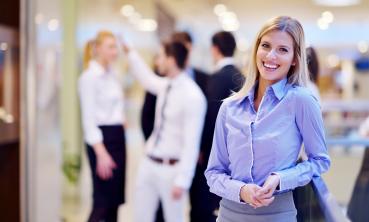 Small business owners — from a wedding photographer to a Dragon's Den winner — tell Rachel Miller how they use exhibitions successfully.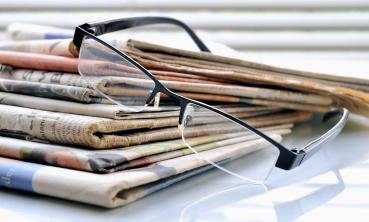 If you have a large number of target clients, advertising can be a cost-effective way of communicating, but it is important to have a strategy.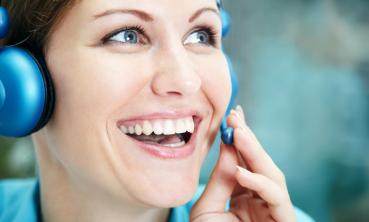 FAQs about direct mail, including personalisation options, costs, mailing list and what sort of response rates you can expect from a campaign.
Stay up-to-date with business advice and news